Big Local Move: How To Pack
Are you planning for a big local move? Well, if you are all set with your plans, it might be a time to start packing. However, the moving process is long and complicated, so waiting until the last minute is never recommended. When you start packing for the relocation early, you eliminate the chances of missing anything. We are sharing some useful tips to make the packing process easy and smooth.
1) Create a Staging Area
Before gathering stuff for packing, consider creating a staging area for all of your packing supplies. It will be convenient for you to keep things organized in one place. This is how you can save spending too much time looking around your house for the tape, labeling pens, and other easily misplaced supplies.
The packing materials that you will need are:
Residential moving-quality boxes

Bubble wrap

Crushed paper

A variety of small to large zip-up bags for small items

Packing peanuts

Scissors

Newsprint or other fragile items wrapping paper

Labeling pens or markers

Packing plastic cling wrap

Mattress bags

Packing tape
2) Get Rid of Unnecessary Junk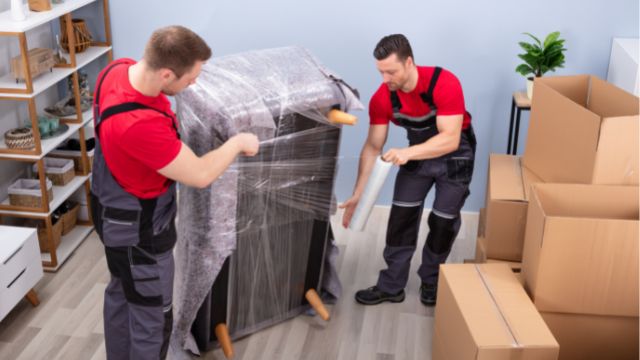 Before starting to pack, sort out the items that you no longer use. Get rid of those extra things that are only being a burden for you. During a local move, it would be the best opportunity to get rid of things just taking up space in your home, attic, basement, or storage. 
You can sell, gift, or throw the stuff you no longer require in your home. Packing only limited things will also save the money on the loading and unpacking process. 
3) Create a Do Not Pack List
If more than one hand contributes to the packing process, list things you do not want to pack. Hand over that list to the other people who are helping you in packing. It will help them to pack the things according to your requirements.
4) Label Every Box
The most important thing to do during packing is to label the box. The labels according to the rooms or stuff category will help the local movers to place the boxes in the right place in the new home.
Also, the labeled boxes will make it too easy for the unpacking process. But, on the other hand, it will eliminate mixing up things.
5) Pack Systematically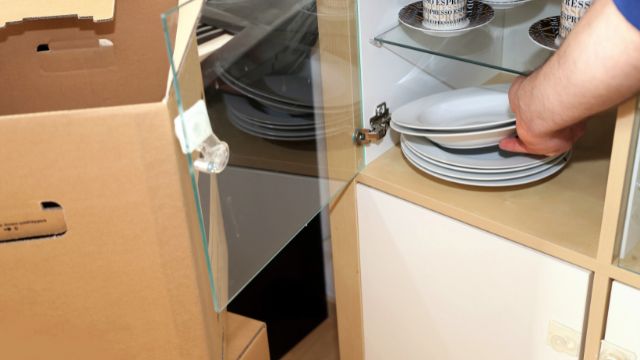 You can't just start packing randomly because this kind of packing will not be successful. Also, do not pack individual items. It will take you forever to fill the stuff of your home. 
The right way to pack the stuff includes:
Sorting the different sizes of boxes

Pack fragile items separately

Pack oversized items in big boxes and small things in small

Put the weightiest items on the bottom of each box

Pack workout items separately

Fill empty space in the boxes with crumpled papers or bubble wraps
Get Help for Your Big Local Move
The moving process is not easy and always requires professional hands to keep everything smooth and easy. We hope you understand how to pack for a big local move. 
Contact Mashav Relocation for affordable moving services!