7 Most Common Packing Mistakes
Efficiently packaging your bags can come with a steep learning curve. However, the process need not be painful, as long as you are prepared. Here are the seven most common packing mistakes movers make and tips on how to avoid them.
1. You're packing items without any planning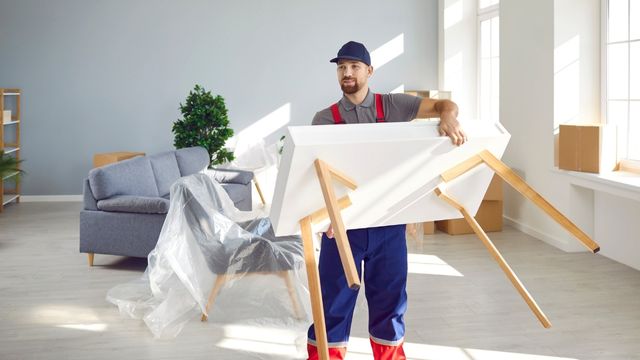 Packing may look easy on the outside, but it becomes overwhelming and complicated once you start putting your belongings into boxes. It would help if you never began packing without any prior planning and checklist. For instance, start packing the things you use the least and that you know you won't need immediately after the move. It includes packing seasonal decor, oversized items, clothes, spare items, artwork, hobby items, collectibles, books, office supplies, games, electronics, and everything that's not essential.
2. Unnecessary packing items
Packing unnecessary items that you no longer need is a massive waste of time and effort. Likewise, moving is a huge task; you don't need to complicate the process by packing things you don't plan on keeping.
3. Not packing essentials separately
Another big mistake is forgetting to pack your essential items separately from the rest of your packing. Packing personal belongings onto the moving truck means you likely won't have access to them throughout the moving process. Instead, these essentials should always stay with you so you can access them easily once you arrive at your destination.
4. Forgetting to label boxes
Don't skip this step. Using a dark permanent marker, take a minute to label each box on multiple sides with its contents and the room in which you will be unpacked in the new home. It is helpful both for the movers and you when searching for something specific. In addition, mark which boxes contain fragile or easily damaged items, such as glassware, dishes, keepsakes, artwork, and decor.
5. You have too much stuff to fit into one container
One widespread packing mistake is to fill up just one storage unit instead of renting more space for everything you need. It's essential to be realistic about what will fit inside each container beforehand – make sure you take an inventory before anything else!
6. Packing in plastic bags 
Plastic bags are slippery and can't be loaded properly on the moving truck. Besides, bags don't protect your items sufficiently because they can easily tear when moving. You are advised to put anything that can fit into a box in boxes and to wrap it in plastic. 
7. Packing breakables the wrong way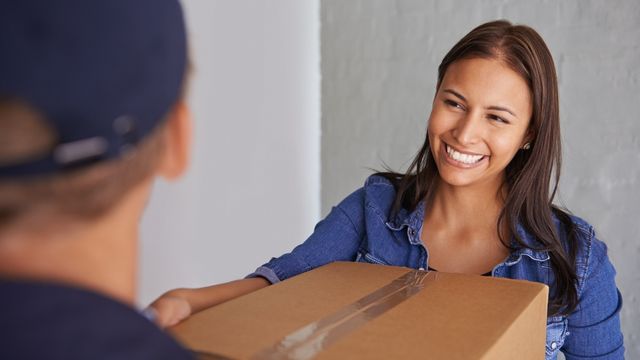 Packing fragile items can be oh-so-stressful, but there are ways to mitigate risk. First, you can always use tons of bubble wrap to pad your breakables. But recyclable paper is the best multipurpose protection.
Final words
Are you moving very soon and need professional movers to help you go through the process seamlessly? Then, contact Mashav Relocation today for a free quote, and let us make your moving day stress-free and hassle-free.