5 Ways to Feel at Home After Local Moving
When you move to a new place, it is definitely a big change that you cannot easily digest. However, new places bring opportunities for fresh starts. All you have to do is know how to feel at home after local moving. 
Therefore, the main agenda of this article is to help you adapt to your new place and start creating a new life.
1) Embrace Your Changes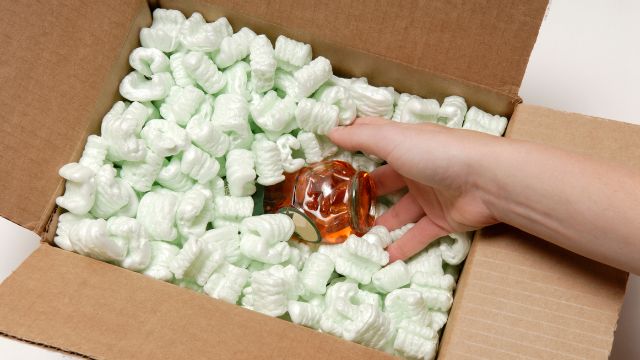 After local or long-distance moving, you need to adopt a positive perspective. Think of it as a fresh start. 
When you concentrate on the positive side, you will surprisingly feel excited about the unexpected nature of relocation. Of course, you or your family undoubtedly miss things about your old home and lifestyle there. But by making the surroundings of a new place familiar, you will eventually feel at home.
You can embrace the changes by:
Being more mindful in daily living

Concentrating on discovering restaurants, shopping centers, community activities, and parks

Making new friends

Adopting the culture
2) Take Control of Your New Lifestyle
Only negative feelings will surround you when you stay unsure about the new lifestyle. So do not feel lonely, lost, and sad. Instead, go and seize the changes in your life. Take all the control of this new start and create what you always wanted.
Join the classes, find the church, explore the clubs, and meet new people in the community.
3) Manage Expectations
The new home might not give you all that you have thought of. Please do not take it as a negative part. Make up your mind and embrace what you already have. Supervise your expectations and concentrate on what you can relish about your new place, one day at a time.
At night, appreciate the tiny steps you have taken throughout the day after relocation. This is how you can set small goals for your next day.
4) Pay Attention to What Stresses You Out
Different things trigger stress in different individuals. First, you need to find out what triggers you. After a local move, analyze your moments of anxiety and work on them. When you feel stressed, do some exercise, listen to your favorite song, or go for a walk in a nearby park. Once you feel normal, give yourself a tap on the back!
5) Make Your Moving Process Easier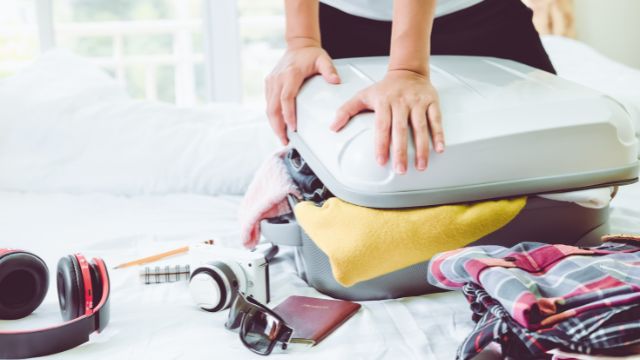 Moving is an overwhelming process. Packing, loading, moving, unpacking, and organizing will stress you out. To avoid all this, you cant take help from Mashav Relocation. 
The professional movers in Maryland have helped people all move locally. We ensure a smooth moving process that includes every necessary thing on hand. You will feel lucky and blessed to have our team handle your moving tasks.
To schedule the local or long-distance move, connect with us today.
If you have liked the ways to feel at home after a local move, do not forget to share them with your loved ones.